season's greetings! | Dec. 2022

joseph nolan | december 2022
notos quartet | december 2022

mozart Boys choir | dec.2022
© Fuhrmann
Emerson quartet | nov. 2022

gerrit priessnitz | Nov. 2022

marino formenti | nov.2022

john axelrod | nov.2022

Youn & Mönkemeyer | Oct. 2022



Notos Quartet | December 2018







Nils Mönkemeyer | December 2018








Danish String Quartet | December 2018





MArino Formenti | November 2018











New Collaborations | October 2018












Azis Sadikovic | October 2018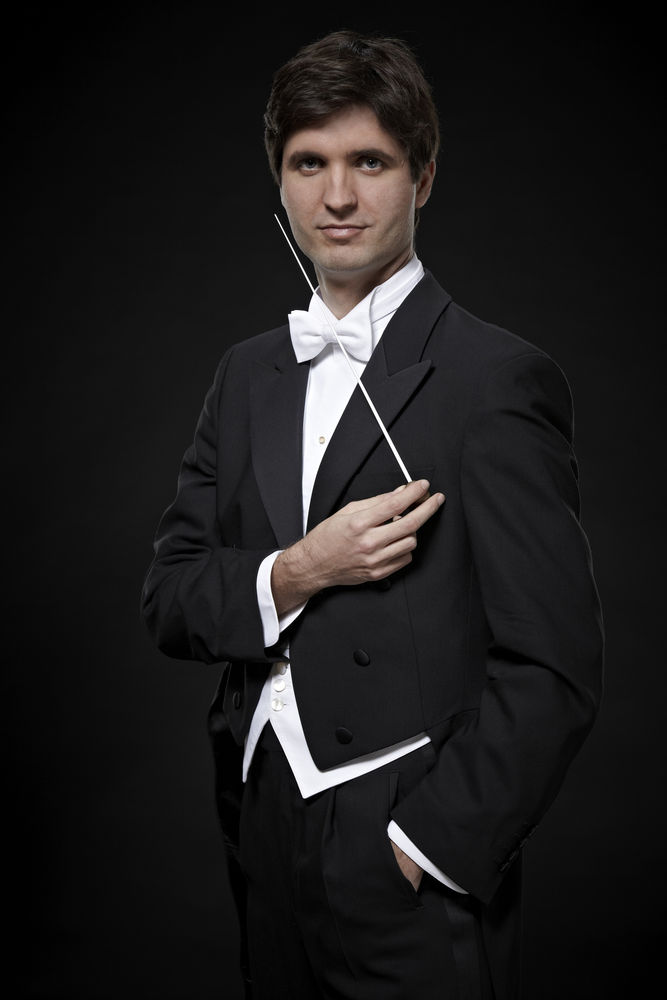 Azis Sadikovic, 2nd prize winner of the Maestro Solti International Conducting Competition 2017 and winner of its "Special Prize", conducts Danubia Orchestra Obuda on October 18th and 19th as part of his prize.










John Axelrod | October 2018










Nils Mönkemeyer | September 2018






Ensemble Diderot | August 2018





Danish String Quartet | August 2018








Pinchas Zukerman | July 2018






Marino Formenti | July 2018






KAtona twins | July 2018








Trio Klavis | July 2018
concerto de' cavalieri | june 2018
Norrköpping Symphony Orchestra | June 2018
Gerrit prießnitz | may 2018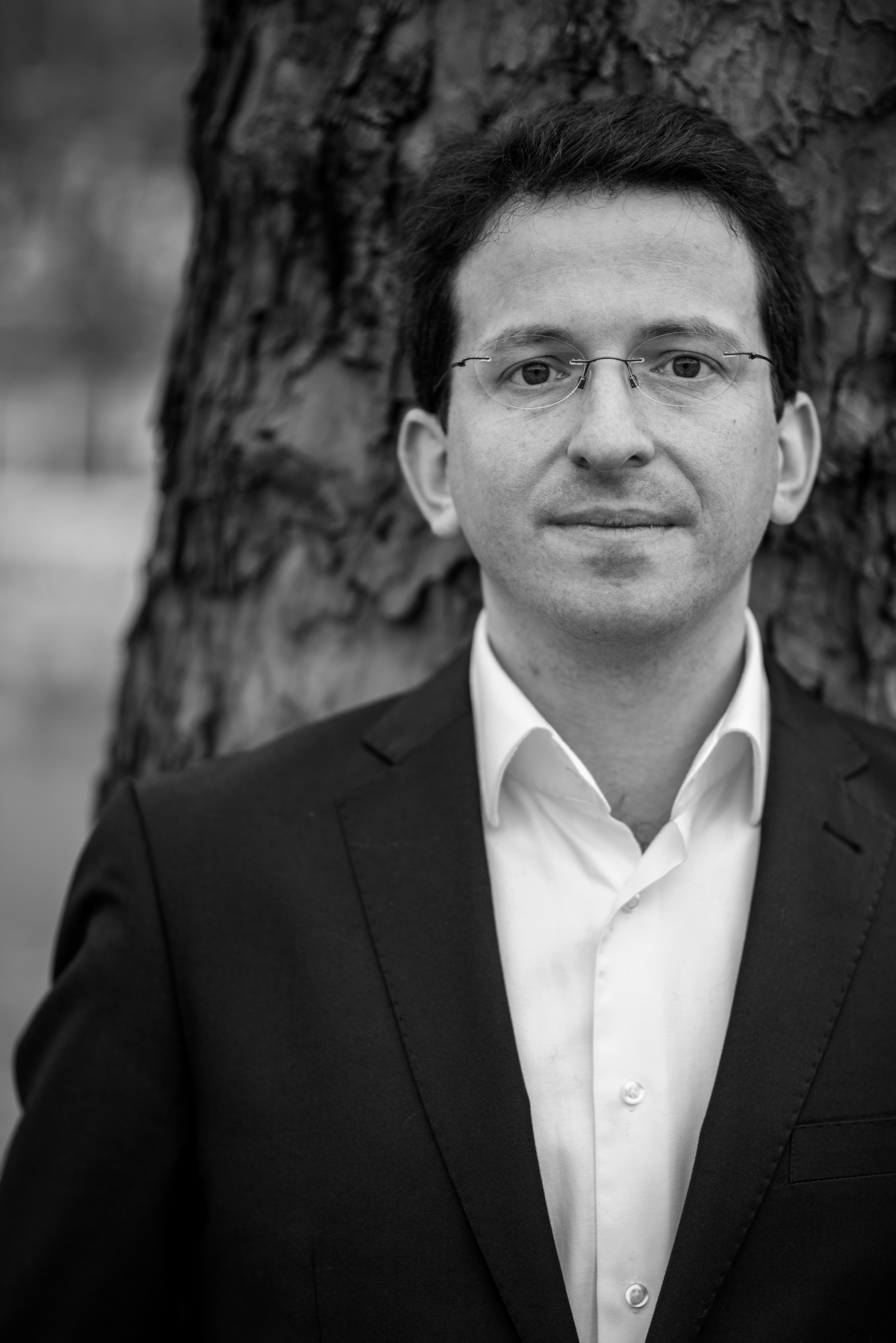 We are delighted to announce the General Management worldwide of Maestro
Gerrit Prießnitz
.
azis sadikovic | may 2018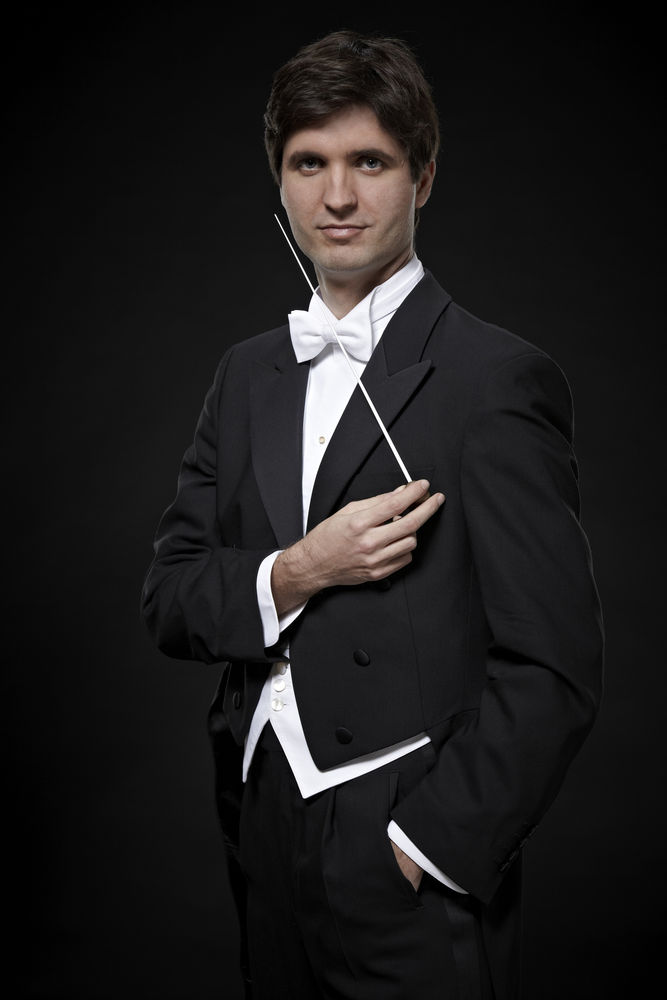 We further welcome conductor
Azis Sadikovic
in General Management and look forward to the new collaboration!
takács quartet | may 2018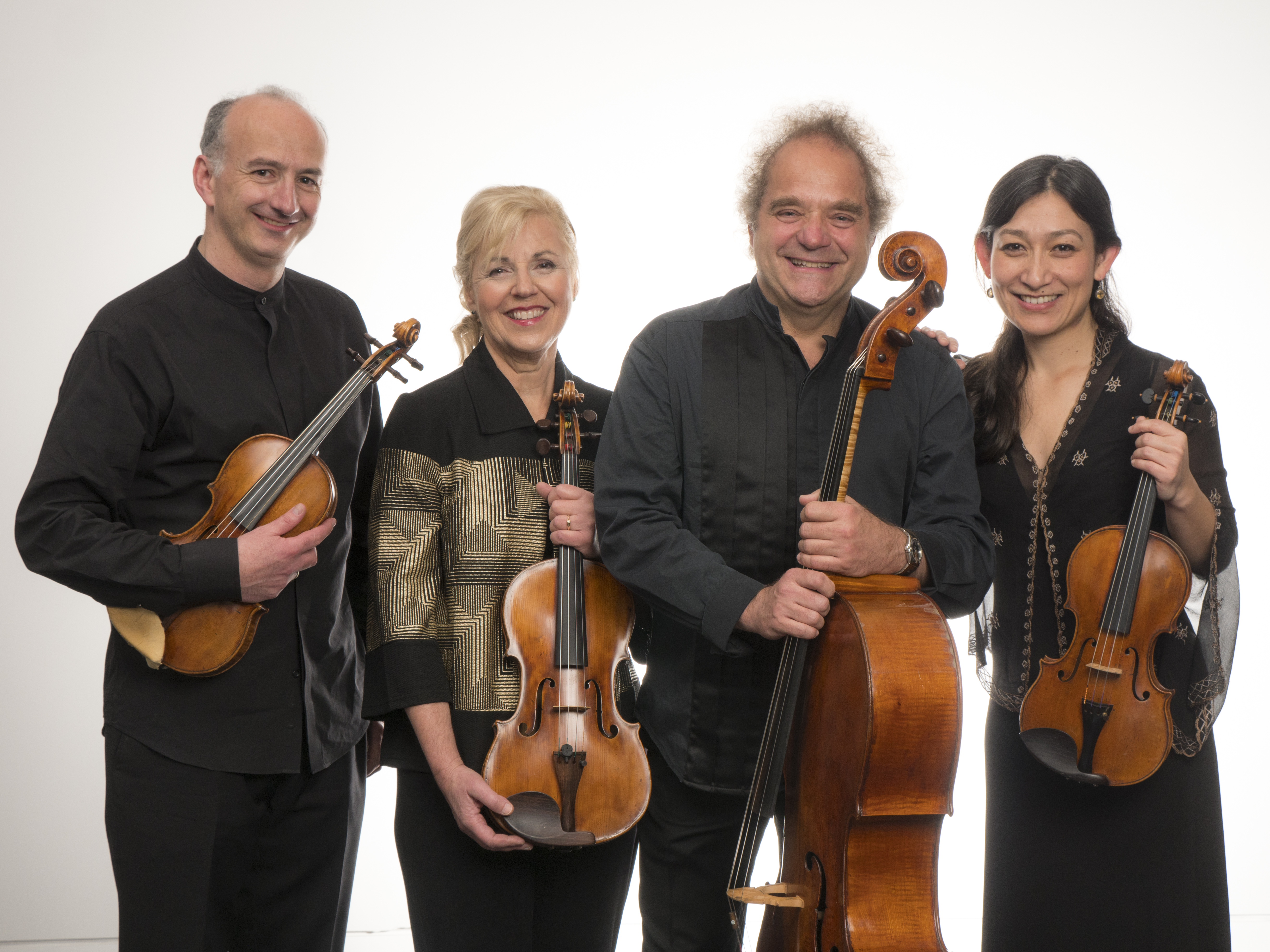 After an extraordinary career
Karóly Schranz
, second founder violinist of
Takács Quartet
, retires on 30th of April. Harumi Rhodes accedes to his position and in this new, exciting formation Takács Quartet will perform in the well known manner of perfection at
Musikverein Vienna
on 17th of May.
dina ugorskaja | may 2018
Th

e wonderful
pianist
will perform concerts in
Meran
and
Münsterlingen
in May.
günter neuhold | may 2018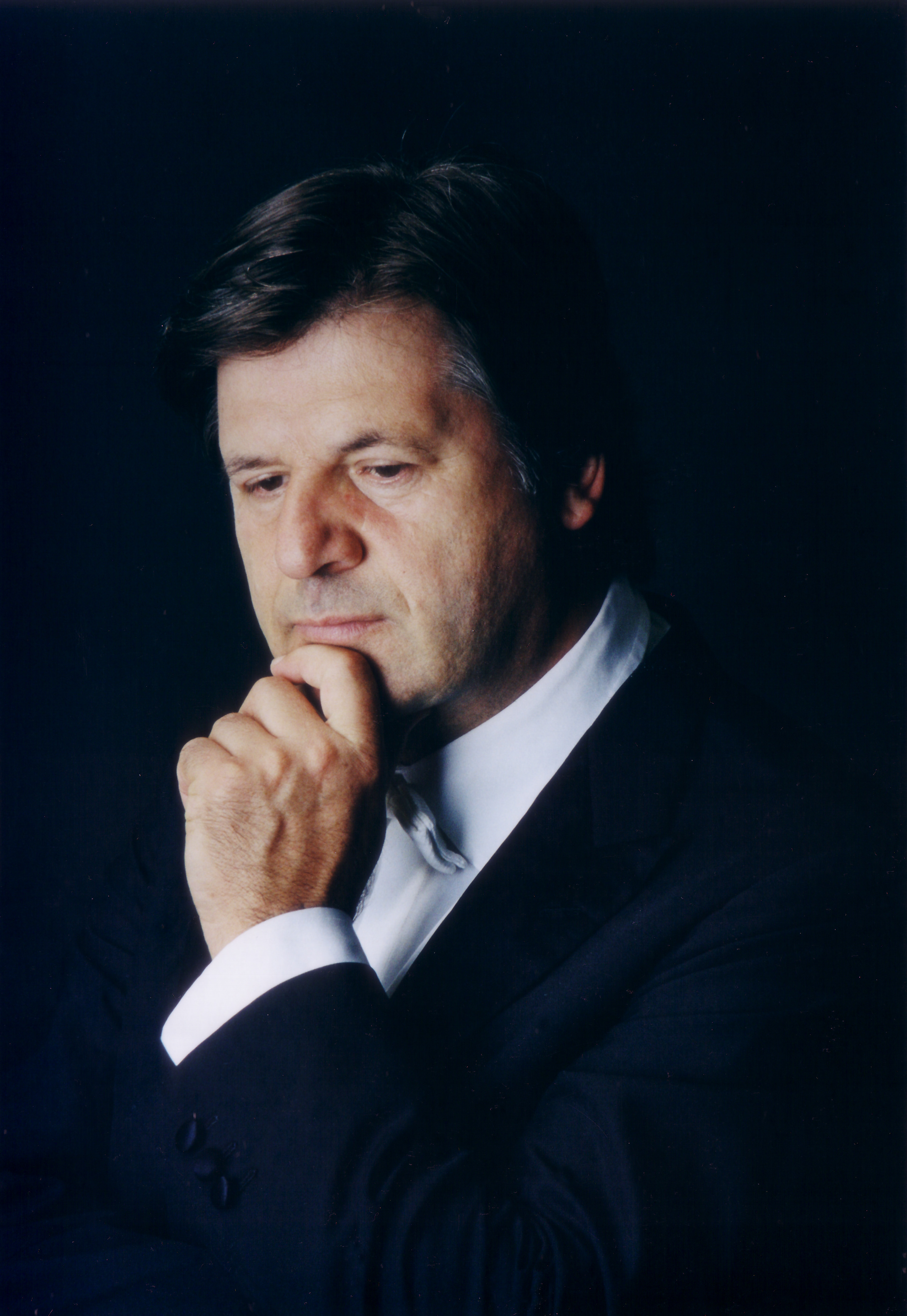 Under the baton of
Günter Neuhold
Simon Höfele (trumpet), Michaela Maria Mayer (soprano) and Staatsphilharmonie Nürnberg will perform the 6th philharmonic concert at
Meistersingerhalle
Nürnberg on 17th of May.
danish string quartet | may 2018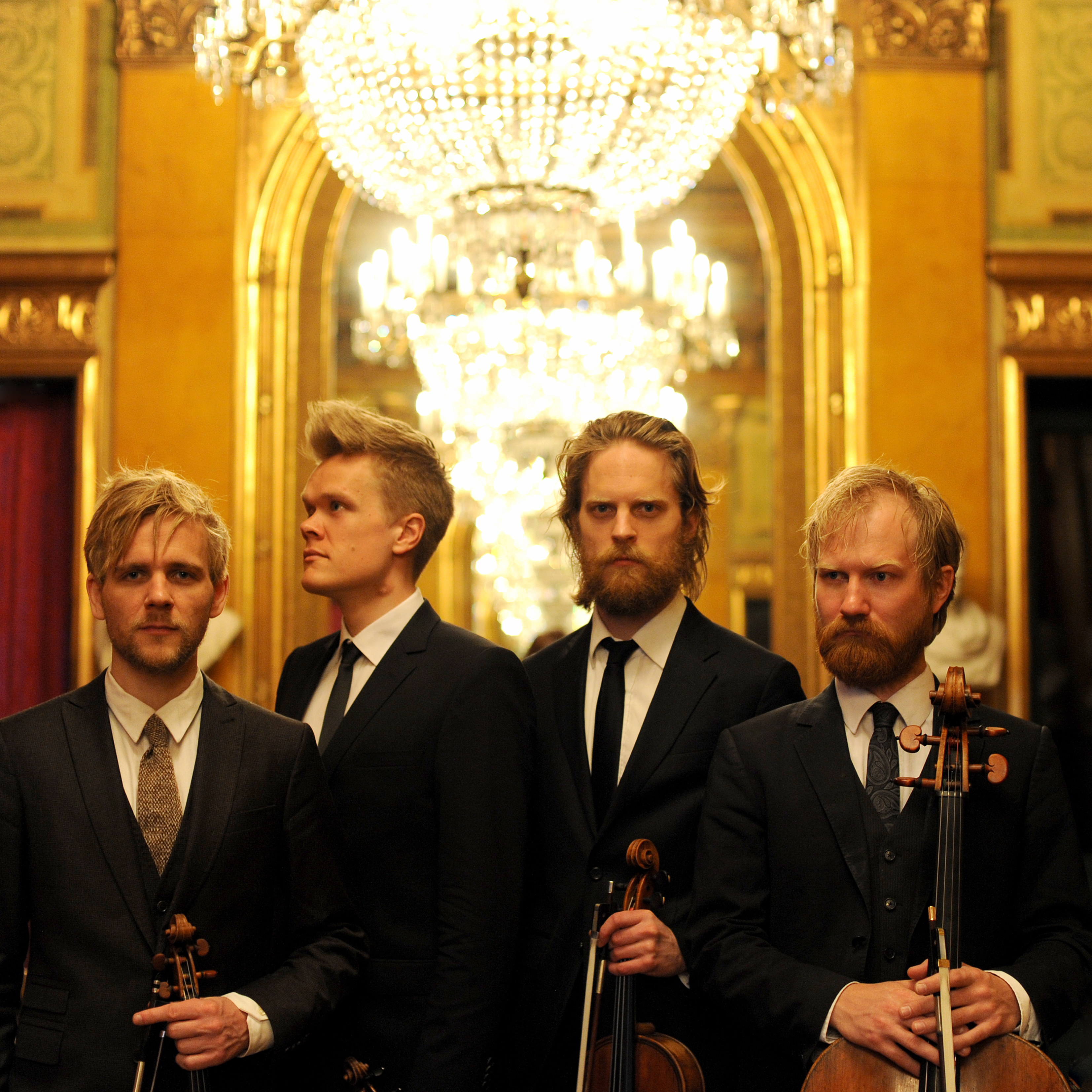 Before the successful
quartet
heads to China and Japan in June, there are Haydn, Mendelssohn, Mozart and Beethoven to be heard:
Ludwigsburger Schlossfestspiele
,
Wigmore Hall
and
Concertgebouw
are on the calendar.

Ensemble Diderot | April 2018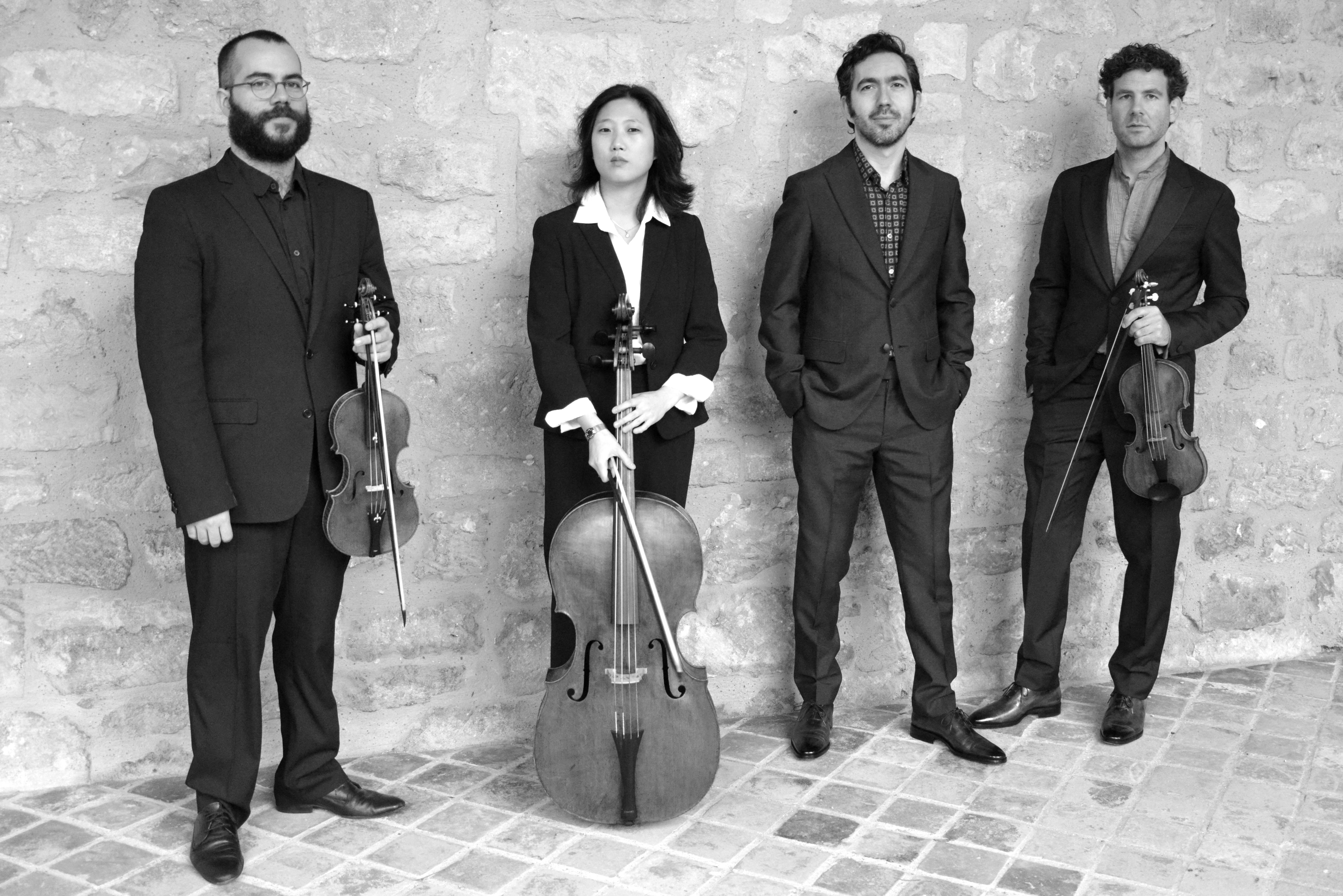 Do not miss the fantastic
early-music ensemble
, giving their debut at
Konzerthaus Wien
on April 9th with works of M. Marais, F. Couperin and many more!
Cathy Krier | April 2018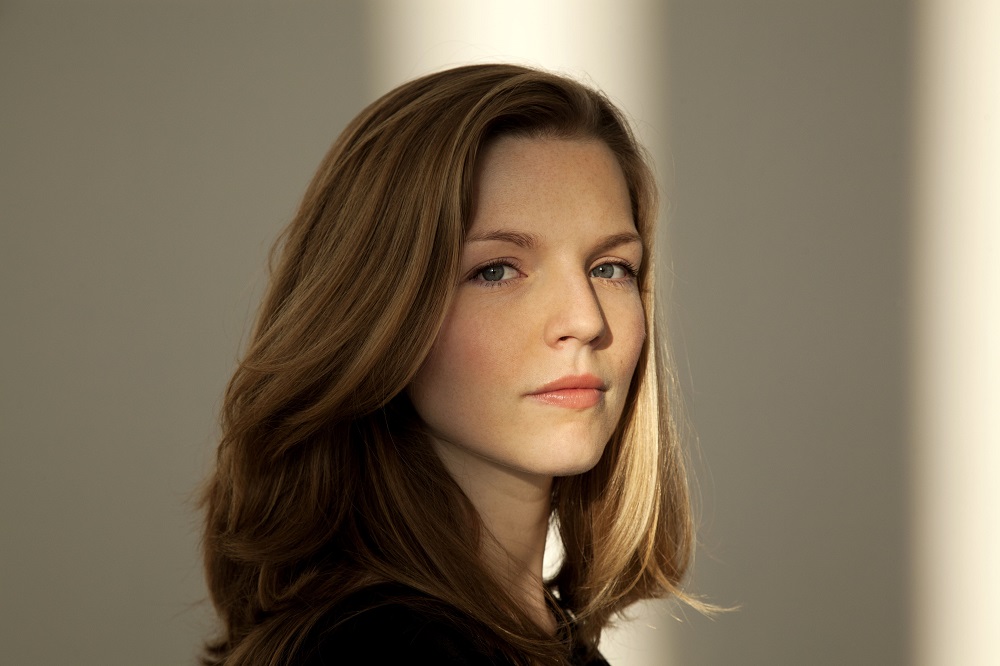 Outstanding pianist Cathy Krier performs three times in April: On 13th and 14th, she performs "Amadeus Live", a Ciné-concert, at Philharmonie Luxemburg and on 27th she performs G. Ligetys Etudes for Solo Piano at The British Museum London.



Anneleen Lenaerts / Dionysis Grammenos | April 2018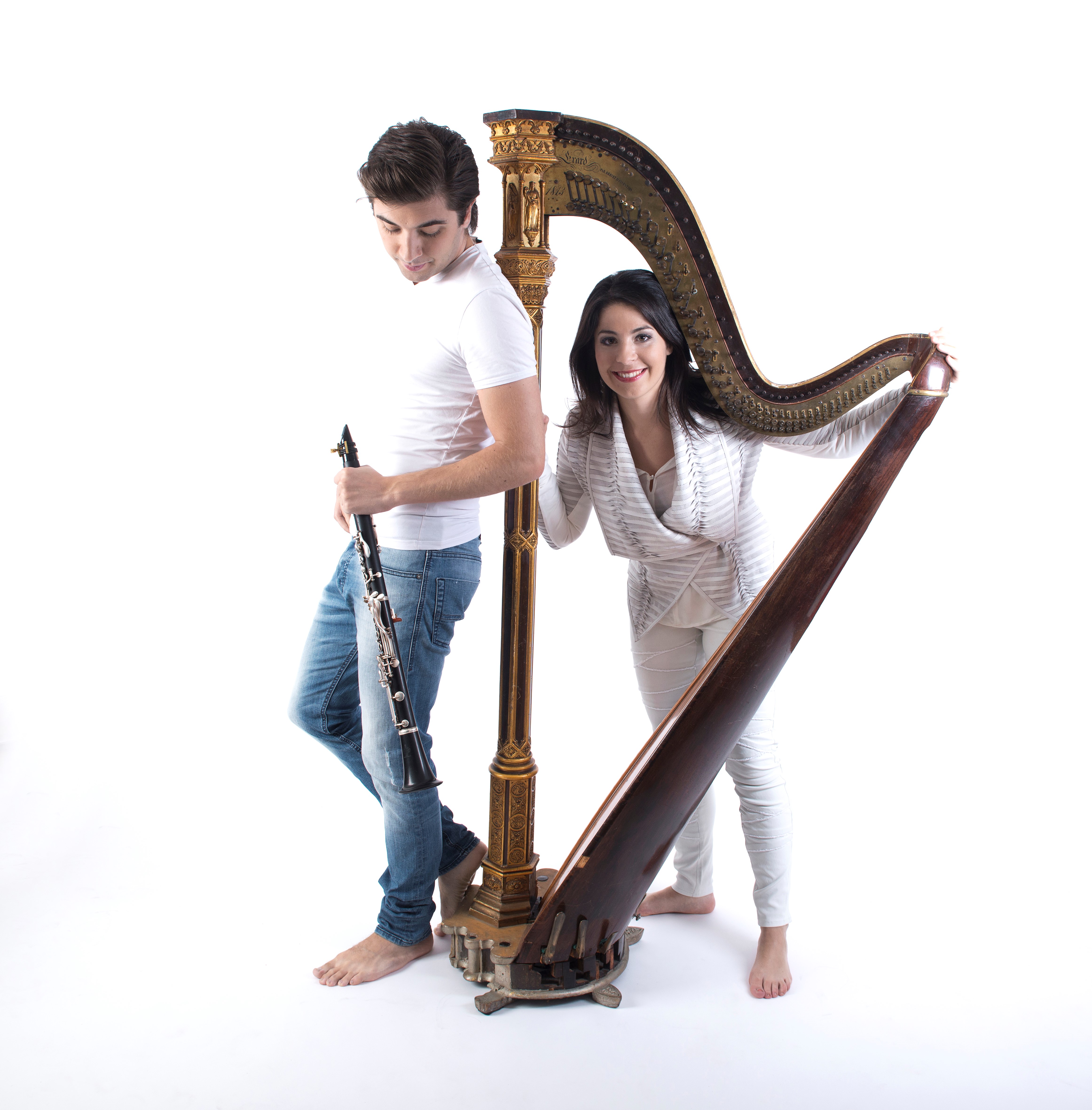 The magnificent Harp-Clarinet Duo performs works of Schumann and Schubert in Fellheim, Germany, on 13th of April.

Happy Easter 2018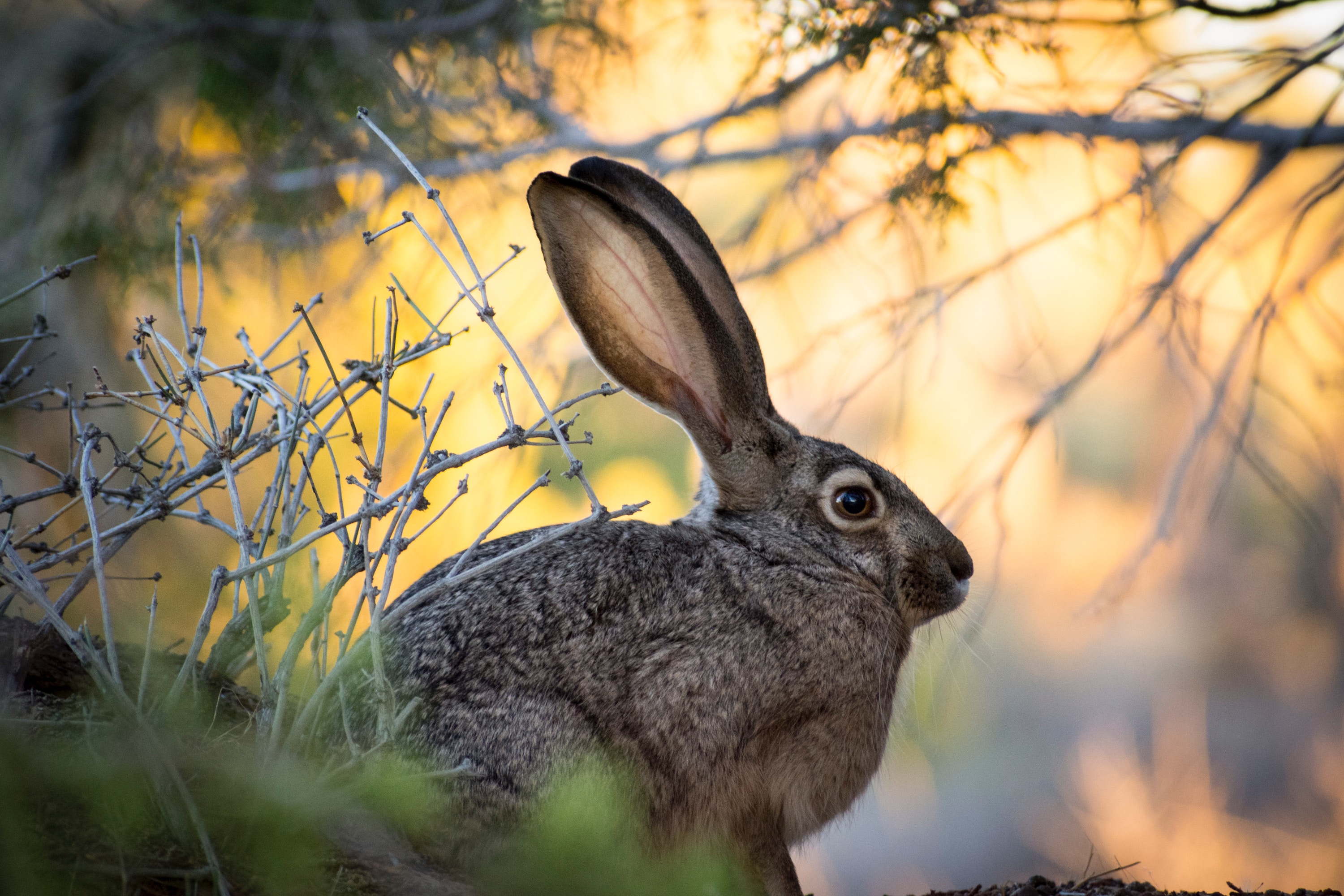 We would like to wish all our partners, artists and colleagues a happy Easter and sunny holidays!
Variation 5 & William Youn | March 2018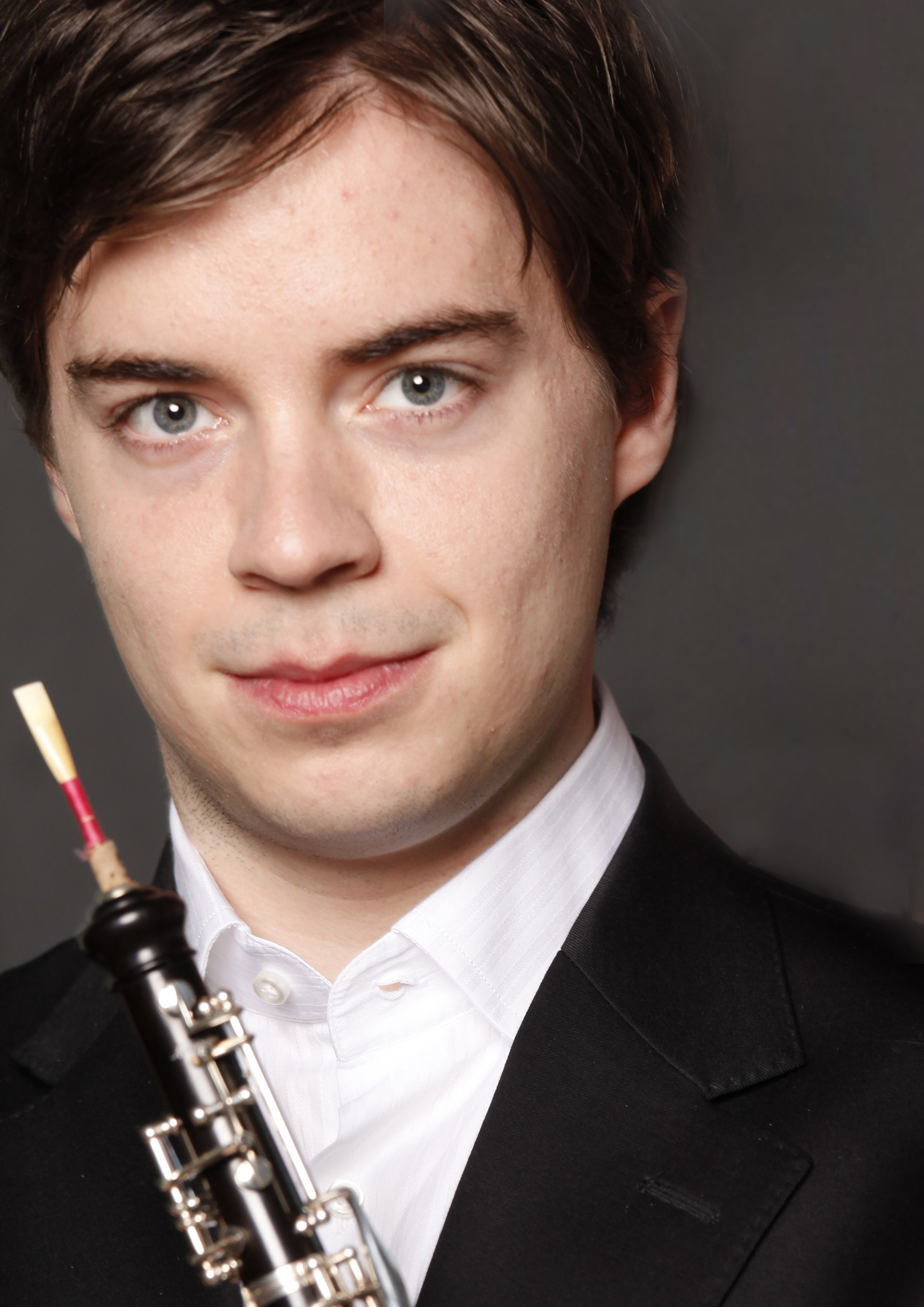 Sebastian Manz and Ramón Ortega Quero perform together with their Variation 5 quintet on March 6th at Konzerthaus Wien.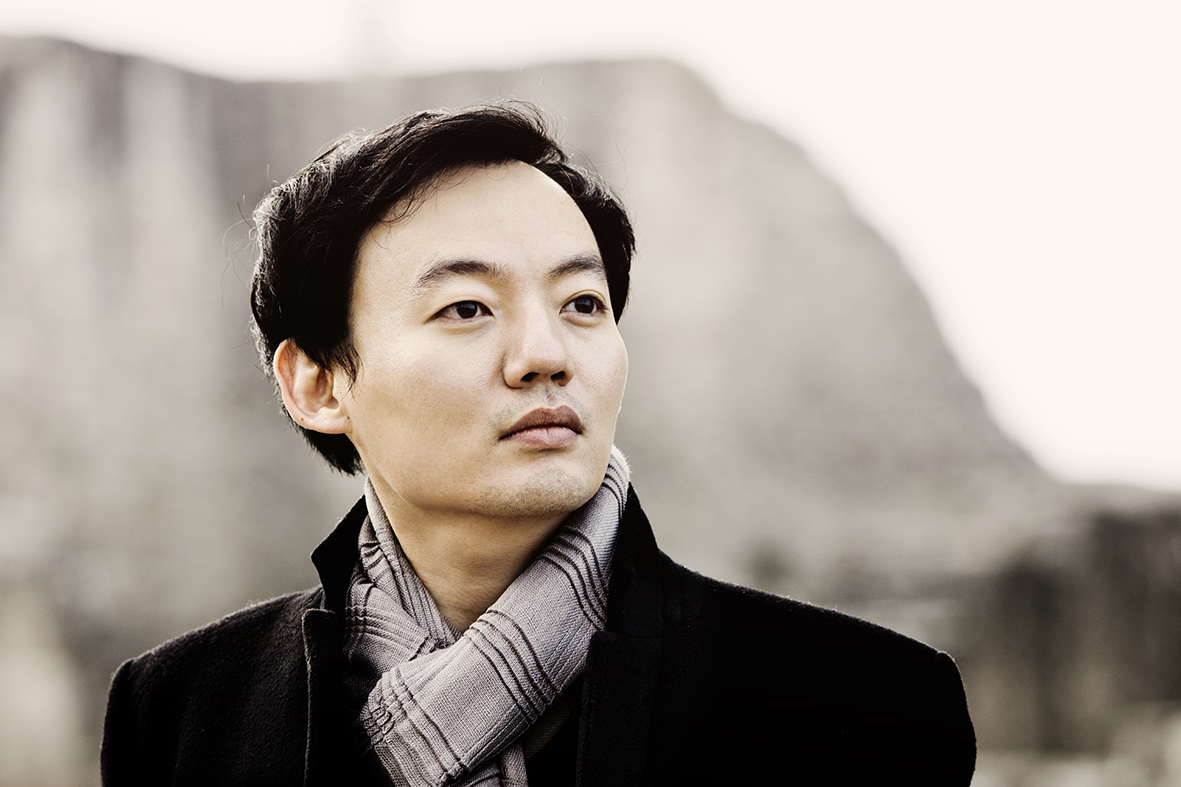 One Week later, on March 14th, outstanding pianist William Youn gives his debut at Konzerthaus Wien.








Gerrit Prießnitz | MArch 2018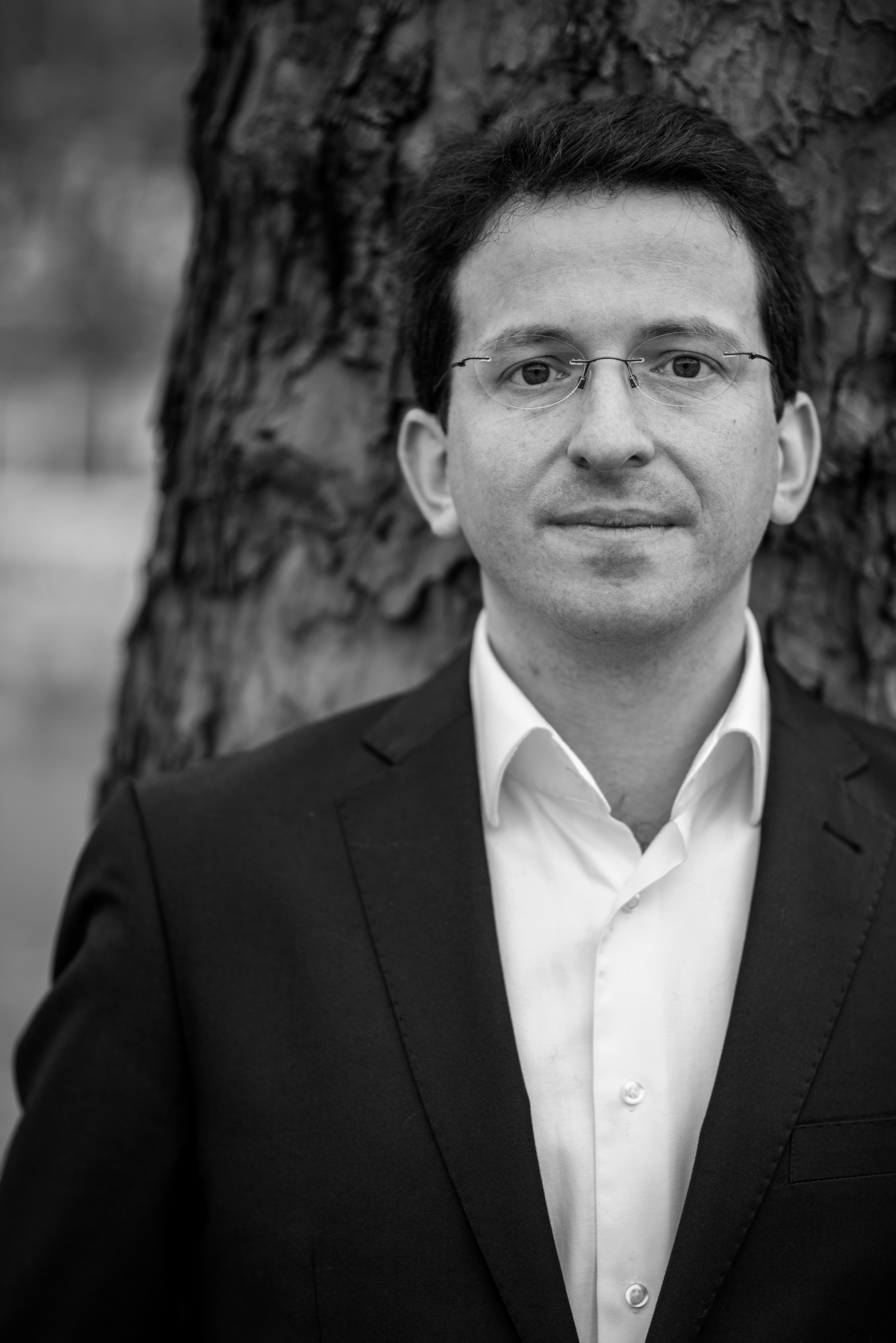 Maestro Gerrit Prießnitz conducts the Sofia Philharmonic Orchestra on March 22nd!







Marino Formenti | March 2018

The versatile musician performs "Mad Bob", a composition, improvisation and interpretation based on fragments and sketches of Robert Schumann (first performance!) at Minoritenkirche Krems on March 30th!

Scherzi Musicali | March 2018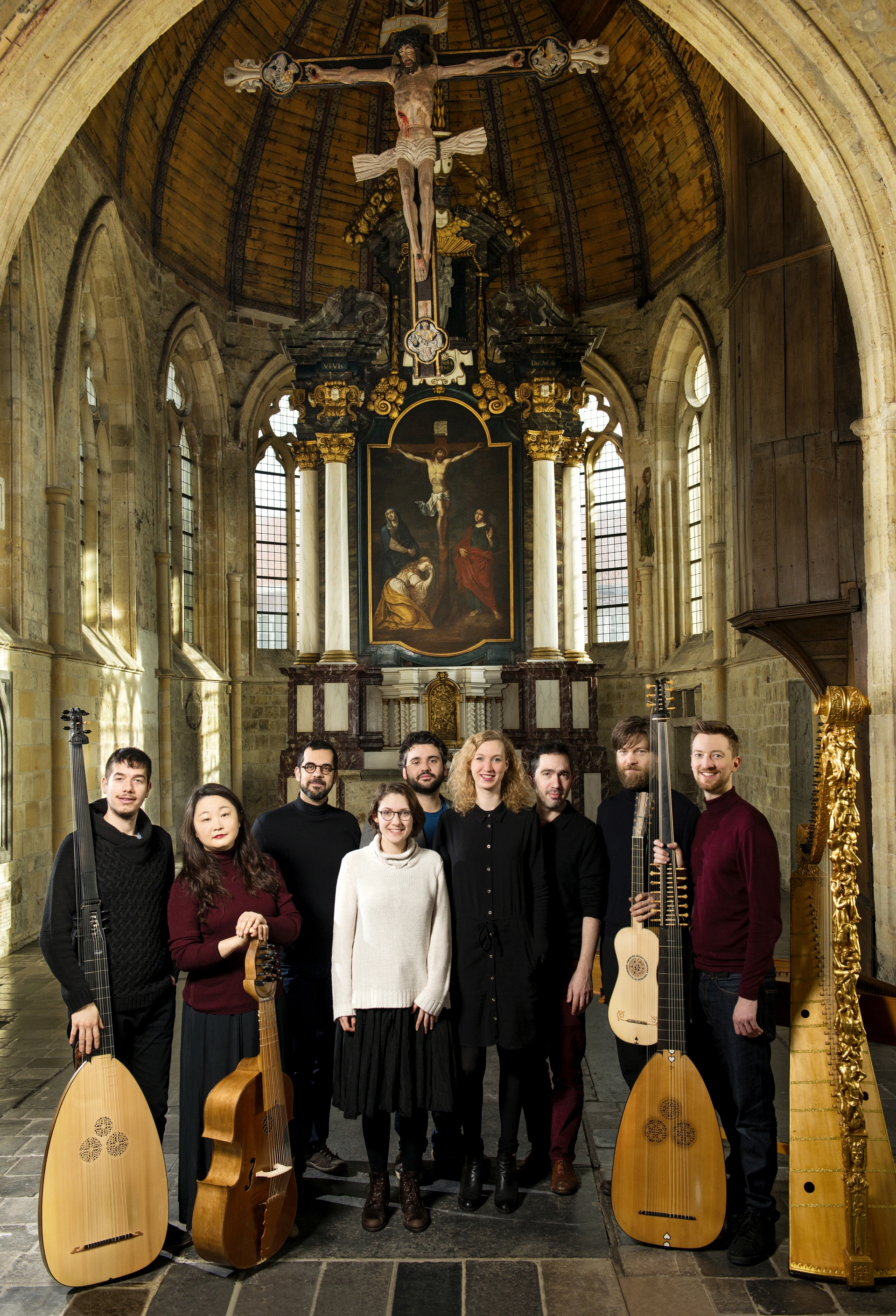 The outstanding early-music ensemble released a new CD, with music of Giovanni Felice Sances!
















Polina Leschenko | FebruarY 2018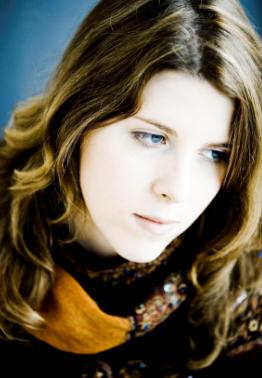 Pianist Polina Leschenko performs at Wiener Konzerthaus on the 12th of February. Together with violonist Patricia Kopatchinskaja she interprets works of Schnittke and Poulenc as well as of Mozart, Kúrtag and Enesco in the intimate setting of chamber music.





mAURICE sTEGER & Concerto di Cavalieri | FebruarY 2018


The virtuoso Swiss musician performs with the original sound ensemble from Pisa under the baton of Marcello di Lisa at Herkulessaal in Residenz München. Italian Masterpieces of the 18th century like Scarlattis Concerto grosso, symphonies by Albinoni, as well famous works by Vivaldi as rarities by Domenico Sarro can be heard on the 20th of February.


Nicolas Hodges | FebruarY 2018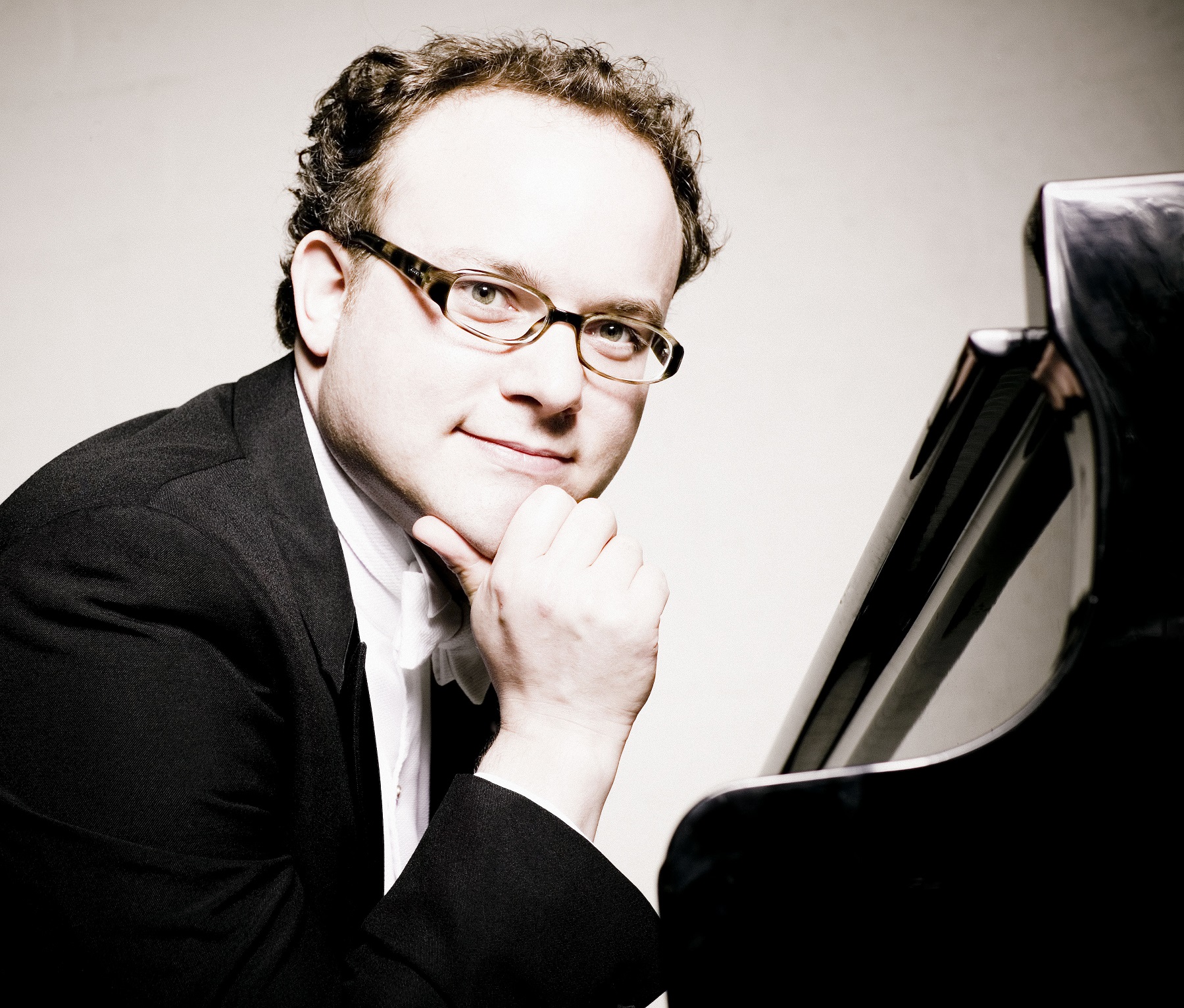 In February pianist
Nicolas Hodges
is represented with different programs in Spain. First with
Orquesta Nacional de Espana
and works by Mauricio Sotelo and Anton Bruckner followed by a concert at Fundación Juan March under the title
"Oriente en las vanguardias"
. The Wednesday Series are also available as streaming via
Canal March
!


Happy New Year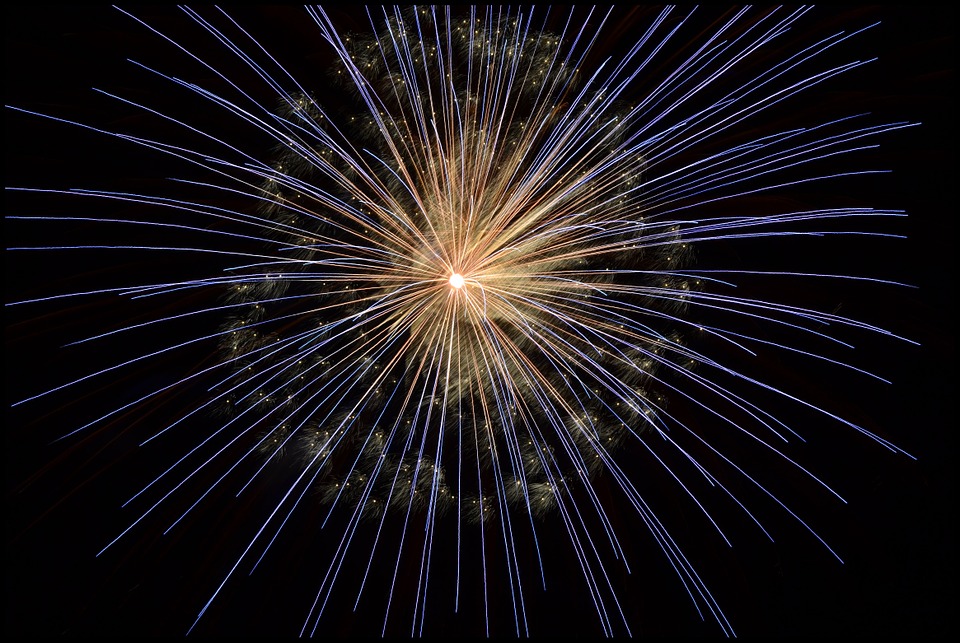 We would like to wish all our partners, artists and colleagues a Happy New Year 2018!








Emerson String Quartet | January 2018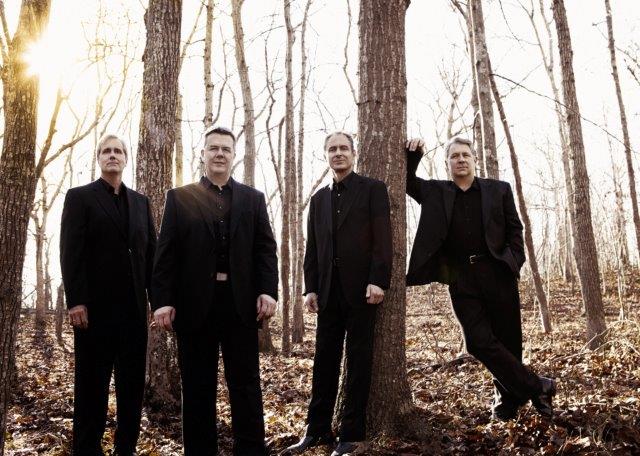 Don´t miss the legendary Emerson String Quartet performing works of Mozart, Fauré and Dvorak at Musikverein Wien together with outstanding pianist Jewgenij Kissin on January 26th.




Tzimon Barto & Leonid Grin | January 2018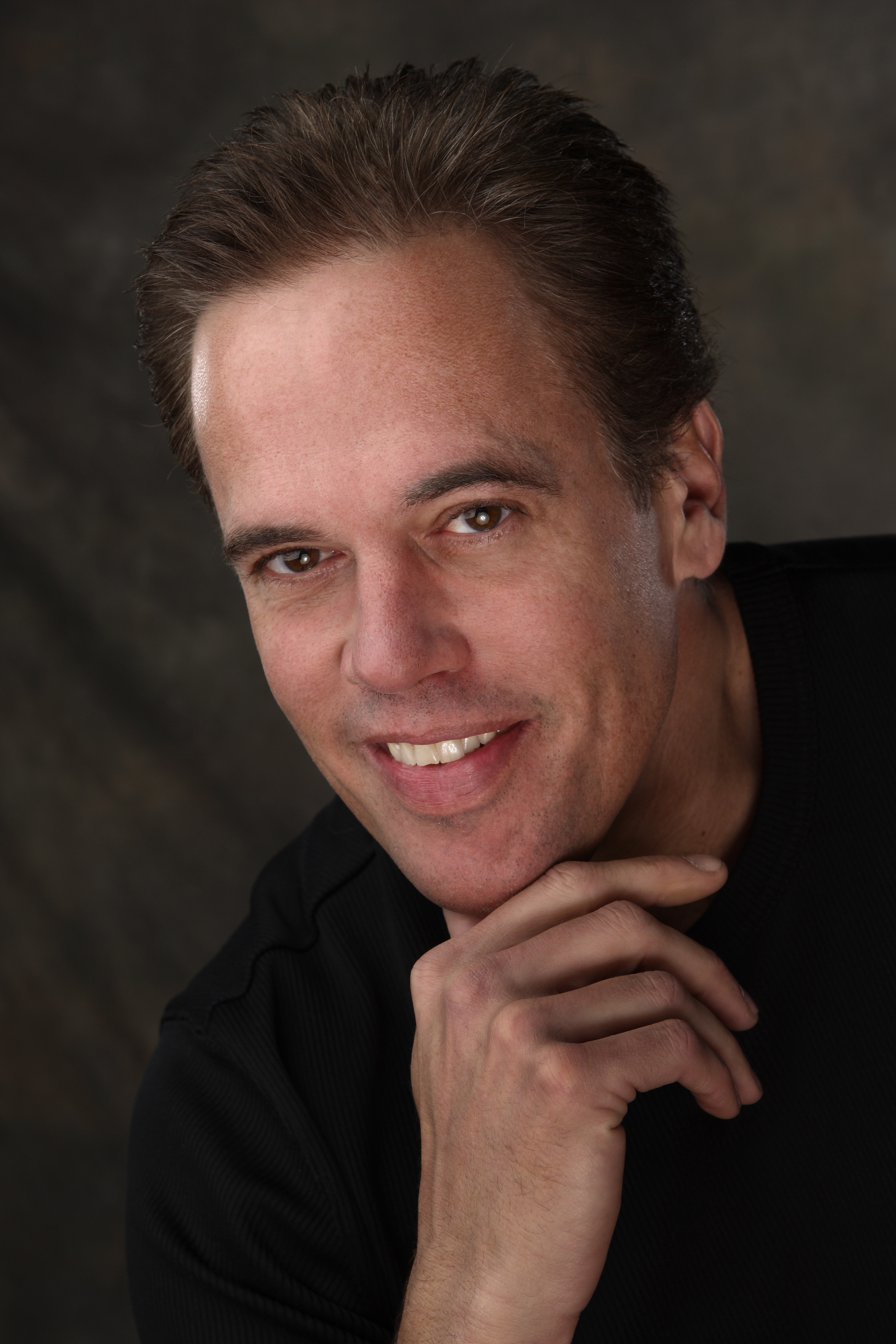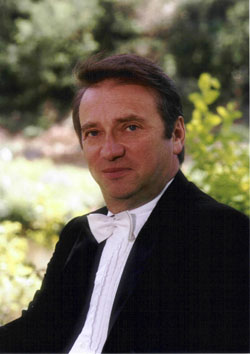 World-renowned pianist Tzimon Barto performs S. Rachmanninovs 2nd Piano Concerto together with Orquesta Sinfonica Nacional de Chile under the baton of maestro Leonid Grin at Teatro Universidad de Chile on January 26th and at the 50th anniversary of the Semanas Musicales Fruttilar Festival on February 1st!






David Garrett | January 2018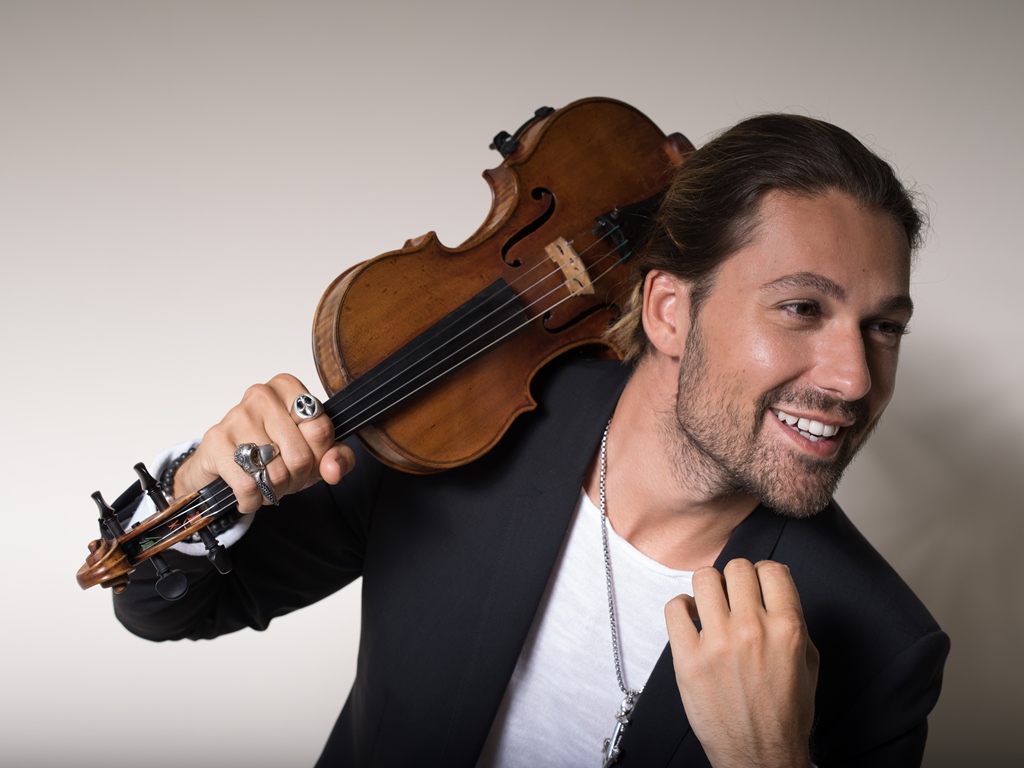 The "Paganini of the 20th Century" performs at Musikverein Graz on January 31st!









Danish String Quartet | January 2018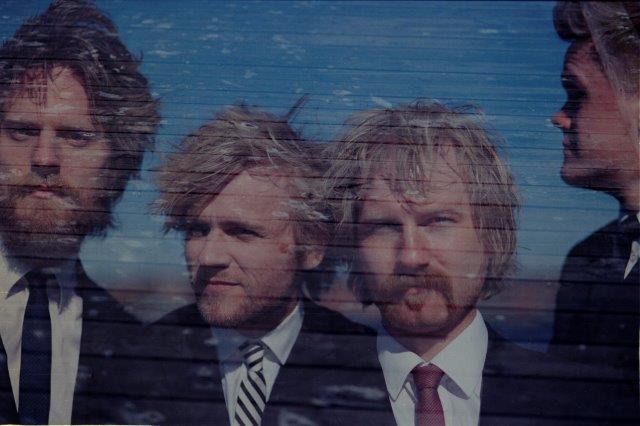 The fabulous quartet performs several times in January: At Bruchsal (20th), Bonn (21st) and Munich (27th).





Nicolas Hodges | January 2018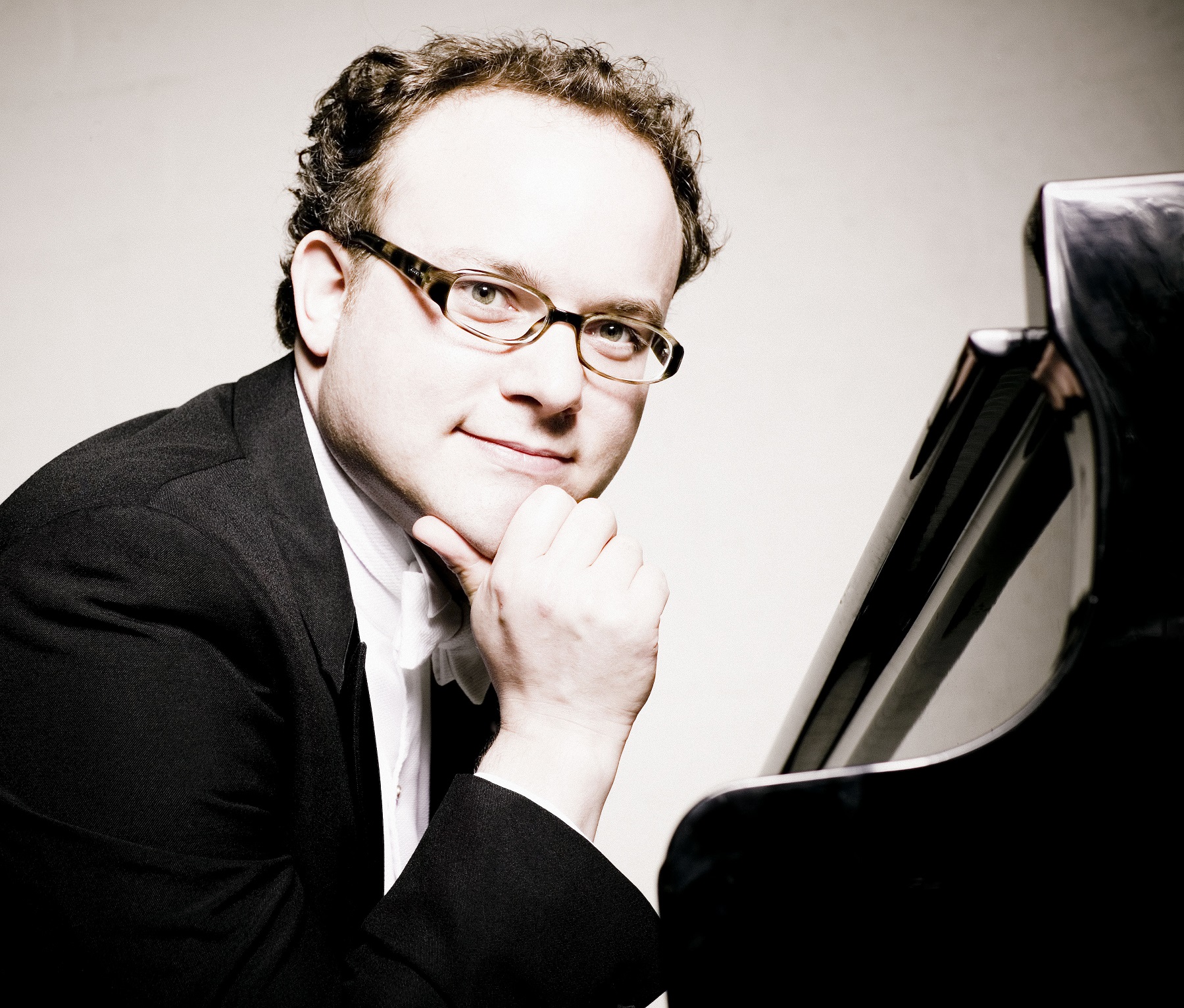 The contemporary-music specialist performs twice at the Ultraschallfestival Berlin (19th and 21st)






Wilson Hermanto | January 2018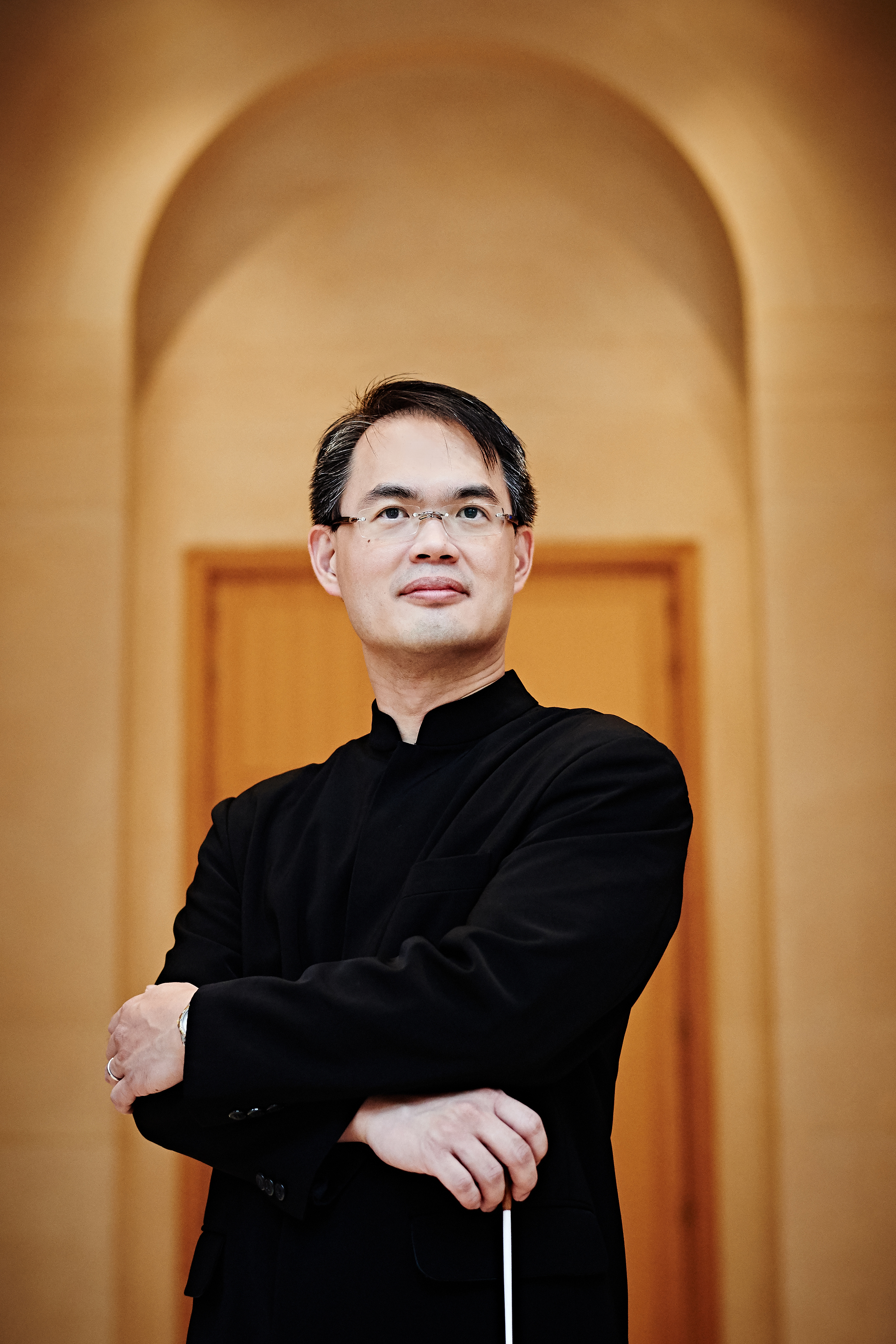 Congratulations to Wilson Hermanto, who was appointed Principal Guest Conductor of Cameristi della Scala!